About
East Idaho ENT
Because you and your loved ones should feel good.
MEET DR. RICHARD G. LEE
A native of Eastern Idaho, Dr. Lee attended medical school at Creighton University in Omaha, NE. He then completed his residency in otolaryngology at Case Western Reserve University in Cleveland, followed by a fellowship in pediatric ENT at The Children's Hospital in Denver.
Dr. Lee's philosophy is focused on personalized care. "I try to consider all options for each individual patient. Achieving the best outcome often includes the simplest of treatments. Other patients need specialized medical care or surgical procedures to help them feel better." As a team player, Dr. Lee works toward improving patient outcomes by collaborating with other medical providers in the community. "I listen to the patient, the parents and other care providers about what actions they want considered."
When he's not providing the best possible care for his patients, Dr. Lee enjoys getting out into the great outdoors of Idaho and spending time with his family. He also plays the guitar and is an instrument rated pilot.
MEET OUR STAFF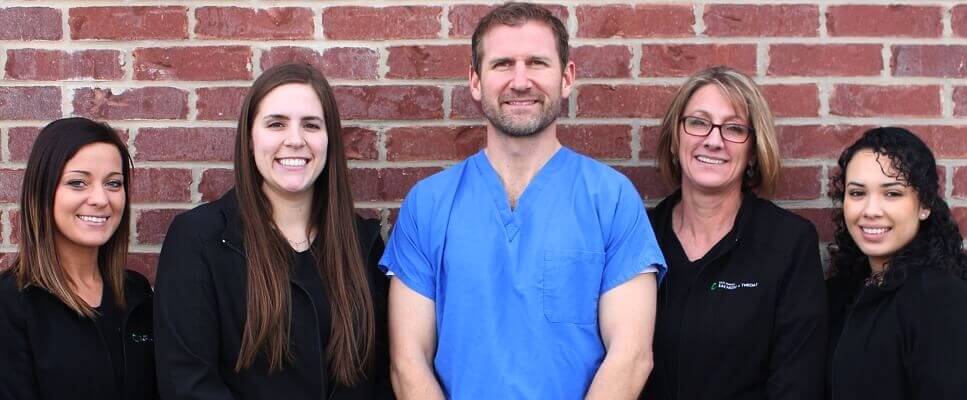 The first to welcome and assist our patients is our receptionist, Kelsey Neidner.  Our office manager, Tammy Marlin, excels in maintaining the affairs of our office and is in charge of our coding and billing.  Assisting me with surgeries and patient care are Laura Sandoval and Lindsay Swearingen, our Clinical Medical Assistants.